Thank you for contacting Navco Construction, a representative will contact you shortly.
Port Coquitlam Roof Repair
Why it is important to take roof repairs seriously?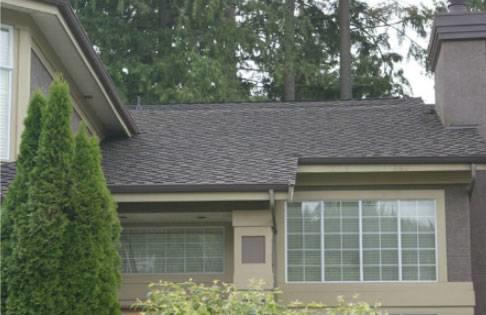 People get a bit confused when they have to choose a roof repair service. This is mostly base of the large number of roof repair services available today and pin pointing the best one from the list is not an easy task. Of course an easy way to go around this is to ask around and find out about the local services in your area.
However, not many of you have that kind of time but if you can take some time off from your daily schedule, then you sure can do some research of your own online. There are several websites out there that offer valuable insight on how well each of the services have been doing and what other people have to say about them. For those of you are tired of this tedious task of finding a good roof repair service, we might be able to make your life easy and all you need to do is get in touch with us.
At Navco Construction, we specialize in providing our customers with the most desirable offers and ensure that highest quality is delivered in terms of service.If you have been searching around for roof repair in Port Coquitlam, then you might have come across our service and if you havent, then you can always check out what we have to offer at Navco Construction.
We handle all kinds of roof repairs and our exceedingly good team has always managed to win the appreciation of our customers. Our long list of clients must be good enough to give you an idea about the quality of our work. The warm dry summers and wet mild winters at Port Coquitlam tends to have an impact on the buildings and structures and the roofs might require special attention.
It is important that you watch out for any kind of changes and ensure that you hire services for roof repair Port Coquitlam if required. Of course you can always feel free to get in touch if you are unsure about something and we will be more than glad to take a look and advice on what needs to be done.
With our experience in handling various roof repair Port Coquitlam jobs, we know what works well for the climatic conditions of the location you reside in and with the use of superior quality roofing materials like
GAF
and
Davinci
, we can give you the best in class finishing for you roof.