Thank you for contacting Navco Construction, a representative will contact you shortly.
New Westminster Roof Repair
Looking for a roof repair service in New Westminster? Your search ends here.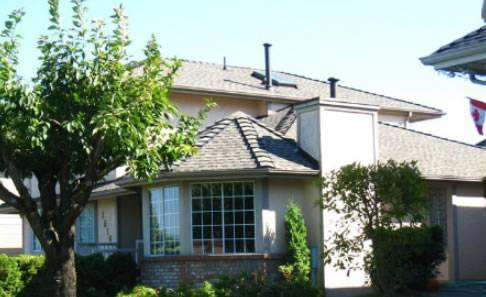 Roof repairs are an unavoidable task and will need to be done or at least assessed on a regular basis.
Of course the climate of the area is a key factor that governs the lifetime of your roof and of course the type of materials that were used in their construction is also vital. But when it comes to choosing a repair service people often tend to hesitate because they dont really know which would be the best option to go with. Well, you can stop worrying because its not a hard task if you know exactly what you want. As a customer, you would want the service provider to have a reputation and some experience in the area of roof repair. If you look around you, you might find several services giving you several guarantees although you will only know how true they are only after trying one of these services.
We also install
Certainteed, Malarkey, IKO, Davici Tile & Cedar Shingles
.
Another important aspect is how comfortable you are working with them because if the service provider doesnt seem to be very nice to you, you wouldnt obviously want them around you. As a prominent and reputable roof repair service in the area of
New Westminster
, we might be able to help you.
Our clients have always been satisfied with the services we have provided and that is mostly because of the quality of the services we provide and our ability to communicate well with our customers. We prefer to hear out what the customer requires and lay down an action plan based on the requirement of the customers. Only after getting approval from the side of the customer do we proceed with further actions because the most important aspect in any business is trust and once we have gained the customers trust, then we have our go to sign to proceed with amendments.
Roof repairs are of different types and our team specializes in almost all kinds although most of our projects have been centered on residential roof repair projects. We take care of your roof with absolute care and we make use of the highest quality products in our projects. If you have any specific requests, you can always come forward and communicate it to us so that we can analyze the feasibility of your requirements.
Our
roof repair
team in Westminster has extensive knowledge in handling all types of projects and our experience has taught us a lot that we implement in our ongoing and future projects.