(778) 588-7477
freeestimate@navcoconstruction.com
---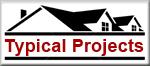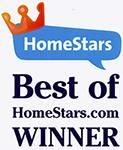 Products
The SOPREMA LIQUIDS GROUP offers a complete line of diversified liquid waterproofing solutions to meet any need. From advanced, third generation PMMA (polymethyl methacrylate), rapid curing technology featuring 20 year guarantees to economical, easy to use flashing and finishing options, the SOPREMA LIQUID GROUP has you covered: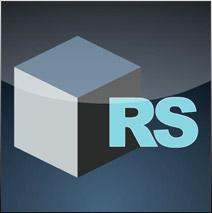 ALSAN RS
The ALSAN RS System offers a complete range of products utilizing PMMA (polymethyl methacrylate) technology. It is an ultra-high performance, flexible, seamless, polyester reinforced cold liquid-applied roofing and waterproofing membrane system. All ALSAN RS Systems feature dramatically fast cure times that can accommodate tight construction schedules and provide durable applications that may be warranted for up to 20 years.
---
TRAFIK HP
ALSAN Trafik HP is an extremely durable and cost effective liquid waterproofing system. Part of SOPREMAs ALSAN line of polyurethane waterproofing products, the Trafik HP system consists of a NO VOC primer coat and three single component polyurethane coats. Due to its superior elongation properties and high abrasive resistance, the Trafik HP system waterproofs and protects concrete structures from residential balconies to heavy traffic commercial parking structures.
---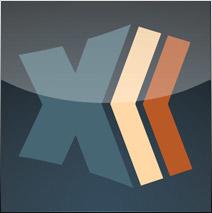 ALSAN FLEX
ALSAN FLEX is a flexible, high-performance, puncture and UV resistant ready-to-use roofing product. This single component resin is ideal for the restoration of deteriorated EPDM, granule surfaced SBS modified bitumen, PVC, TPO, Hypalon, smooth surfaced asphalt BUR and coal tar pitch BUR. ASLAN FLEX may also be utilized in waterproofing projects featuring galvanized metal, concrete, spray polyurethane foam and plywood. ALSAN FLEX is resistant to ponding water.
---
R NOVA PLUS
R NOVA Plus is a waterborne, one-component, self-crosslinking, aliphatic polyurethane-acrylic hybrid dispersion. The polymer crosslinks on application and continues as it dries. This white, reflective waterproofing and coating material is resistant to extreme temperatures and ponding water while providing excellent solar reflectivity and emissivity properties. R NOVA Plus is applied as a thixotropic liquid forming a seamless, decorative and flexible membrane that prevents water penetration and extends the life of the roof.
---
ALSAN FLASHING
ALSAN Flashing is a patented polyurethane/bitumen resin, single-component, moisture cured compound that utilizes low solvent technologies. Used in combination with ALSAN PolyFleece, the system creates a watertight, puncture and UV resistant liquid applied flashing or field membrane that is preferred by roofing contractors, architects and building owners.
---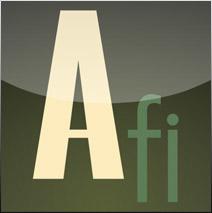 ALSAN FINISH
SOPREMAs ALSAN Finish is a high build, high-performance, two component, chemically cured aliphatic urethane gloss enamel designed to be used over numerous SOPREMA products for many applications. ALSAN Finish may be used in areas that require maximum gloss or color repair due to the membrane installation process, adverse weather damage or day to day maintenance/traffic issues. When combined with ALSAN Finish Hi-Trac Additive (slip resistant textured beads) or a color packet, ALSAN Finish becomes an ideal finishing option.
Go Back